Mobile Mechanical Services (MMS)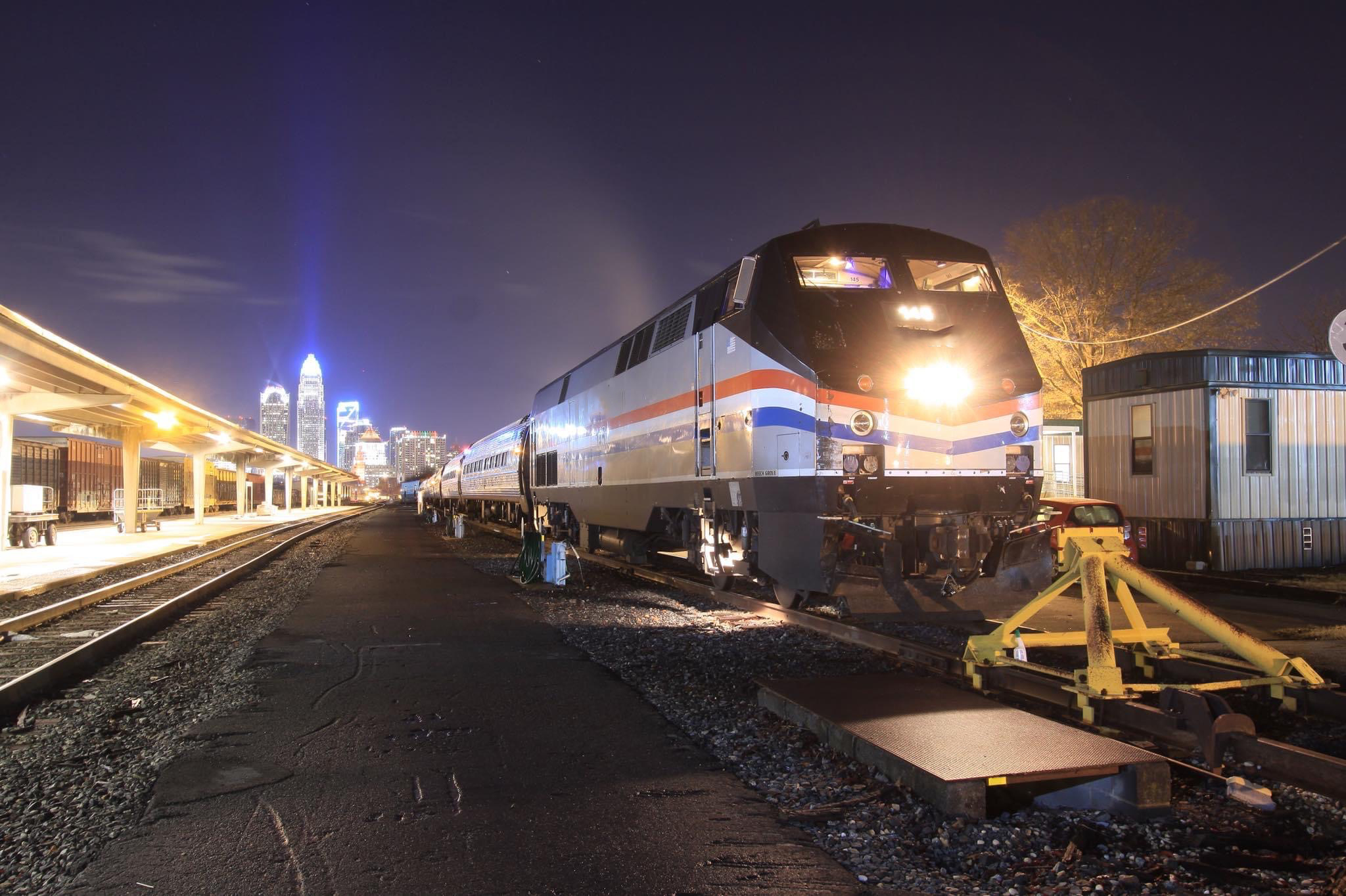 Our Mobile Mechanical Services (MMS) are a hallmark of our service line as we have highly skilled rail professionals geographically distributed throughout the U.S. We are ready and able to respond to our clients' emergency and non-emergency mechanical and other equipment issues where they happen. Our geography, flexibility, and commitment to keeping your equipment operating without further disruptionmake us the rail industry's choice.
Mobile Mechanical Services Include:
Emergency or off-site equipment servicing
Wheel changeouts
FRA-regulated inspections
Derailment support services -
Plus more...