Drummac and MER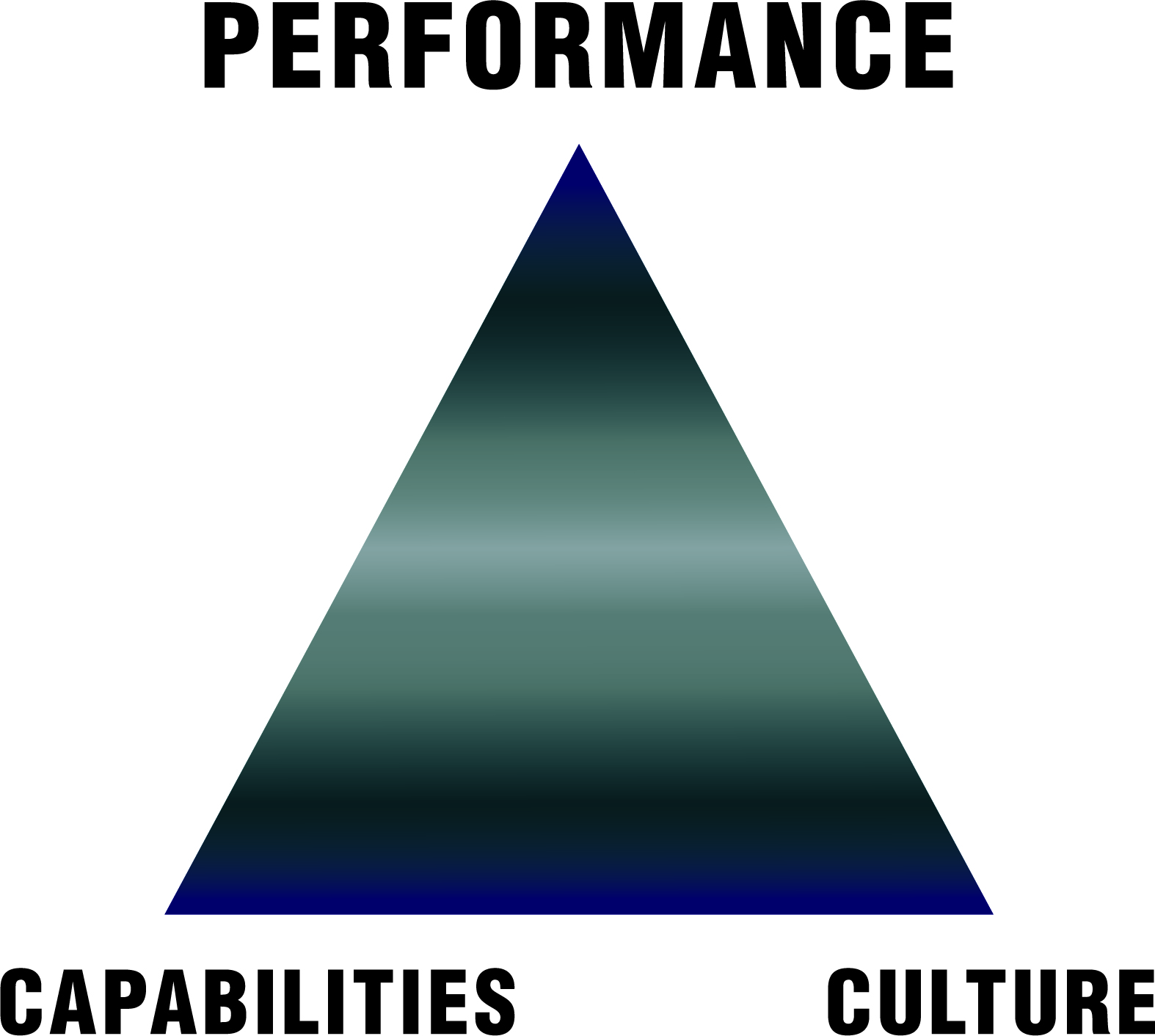 At Moran Environmental Recovery (MER), and our Portfolio of Businesses, we thrive to deliver unsurpassed PERFORMANCE to our clients, through a unique combination of CAPABILITES and CULTURE. The integrated environmental and industrial services we provide are targeted towards specific sectors within the energy, industrial, rail and marine industries, as well as certain Government Agencies. We provide preparedness services, support emergency response requirements, and execute specialized projects. These core services involve specialized risk management tools, and are performed in strict compliance with complex regulatory requirements. MER is committed to delivering our "Best-in-Class" Safety Culture, from our written programs, to how our employees embrace and execute our plan. We are proud of our reputation for safety, and remain committed to delivering "Best-in-Class" safety results.
In March of 2012, Drummac joined the MER Portfolio of Businesses. As a provider of specialty services to the passenger rail industry, Drummac represents a logical addition to MER's ongoing strategic initiative to provide integrated and embedded services to key clients within defined industries. Ashley Dopf, the former owner, continues to work with the company in the capacity of Vice President of Business Development.
Like MER's other subsidiaries (Water Recovery, Coastal and Ocean Resources, Mainstream Commercial Divers), Drummac enjoys an extremely strong brand within its industry, and will continue to operate as an independent organization. Supported by MER, we believe there is significant opportunity for expansion and integration of services throughout our operating footprint.
Together, as a part of the MER Portfolio of Businesses, these collective subsidiaries now employ nearly 500 professionals, and operate from forty-two (42) different locations, spread across nineteen (19) states.
MER and the Railroad
For over twenty-five (25) years, Moran Environmental Recovery has held multi-year emergency response, environmental, and commercial diving contracts with nationally known passenger and freight railroads. In addition, MER provides services on a regional basis for commuter lines, transit agencies, and short-line railroads. MER personnel are trained in Roadway Worker Protection (RWP), in addition to maintaining all required "Basic 8" environmental certifications.
To learn more about MER's rail capabilities, please visit their website ›