Moran Group of Companies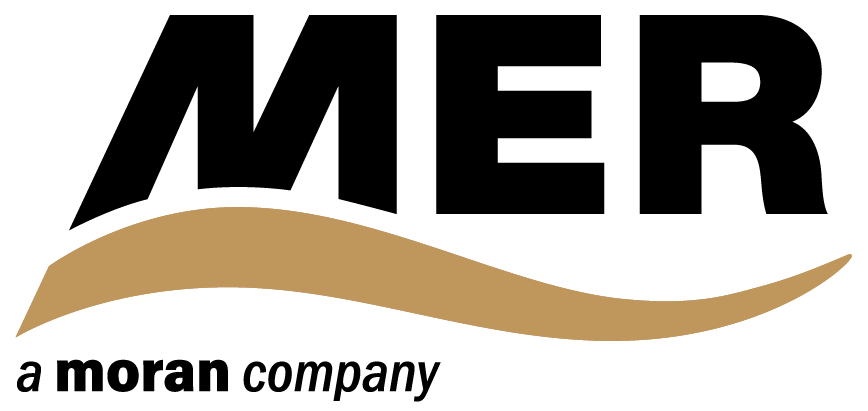 For fifty (50) years, Drummac has been chosen and trusted by the rail industry for our commitment to quality service, safety, and wide range of mechanical services including inspection, maintenance, and repair as well as facility and equipment auditing and cleaning services to the rail industry nationwide. In 2015, Drummac began offering Mobile Mechanical Services (MMS) to capitalize on the team's technical expertise to serve several high-profile industry clients on specialized rebuild and repair projects. MMS quickly became a hallmark of our service line as rail organizations benefited from Drummac's highly skilled on-demand technicians in geographically convenient locations throughout the national rail network. We are proud to have some of the best rail technicians in the industry working on the Drummac team in thirty-four (34) field offices around the country. Our supervisors are multi-skilled professionals who have decades of mechanical experience in passenger and freight rail services. They lead crews of skilled QMPs, QPs, tradespeople, mechanics, auditors, cleaners, and laborers who exemplify our standard of PERFORMANCE.
Drummace was purchased by Moran Environmental Recovery, LLC (MER) in 2012. As part of the MER organization, Drummac's mechanical services are one of MER's core service lines. MER also provides Environmental, Industrial, Commercial Diving, and Emergency Response and Preparedness services through its core offerings and other Moran subsidiaries.
Although we operate independently as separate business lines, we function cooperatively under the same parent organization and with the same values. The combination of assets and talent from MER and Drummac and the entire Moran group of companies, we provide an unmatched depth and breadth of project management, equipment, personnel resources, and experience to every project. This organization has an extraordinary ability to deploy industry-recognized experts and a vast amount of resources to deliver trusted and reliable performance-based service to meet the demands of our clients. Together we providea comprehensive scope of integrated services to our clients.
MER is a wholly owned subsidiary of Moran Towing Corporation. Moran is a 150-year-old leading provider of marine towing and transportation services. Moran's experience, technical expertise, and good standingwith government and regulatory agencies contributes to its legacy of successfully planning and executing exceptionally large, complicated, or demanding special projects. Moran, MER, and all of the companies frequently bring our collective presence to bear for clients throughout North America, with one of our specialties being Emergency Response and Preparedness. Our ability to deliver reliable, responsive, experienced rail service providers, cascading in local and regional resources when necessary, backed by the integrated services of MER and Moran Towing Corporation continues to be a key benefit to clients.
To learn more about MER's capabilities, please visit their website ›