Train & Railcar Cleaning Services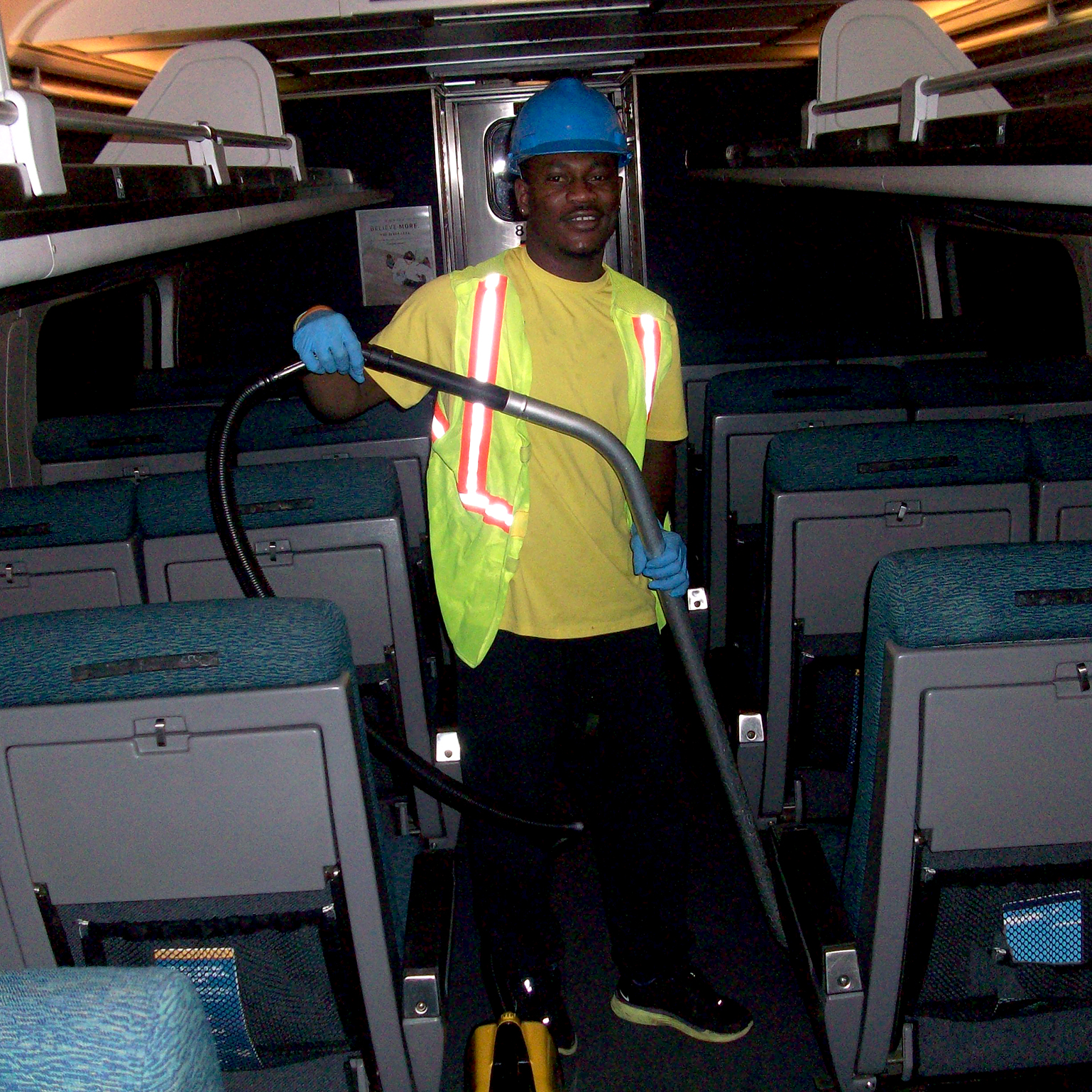 Drummac provides layover and turnaround cleaning services for coach cars, cab cars, and locomotives. Our janitorial personnel are skilled in the use of cleaning equipment and work to meet cleaning requirements as required by the FDA.
Cleaning services include:
Toilet pumping
Exterior window washing
Restocking of supplies
E-cleaning
Recycling
Universal waste disposal
Carpet shampoo
Drummac Management Training Department is available for consulting and developing cleaning programs based on client's needs.