Mechanical Train Maintenance & Railcar Inspections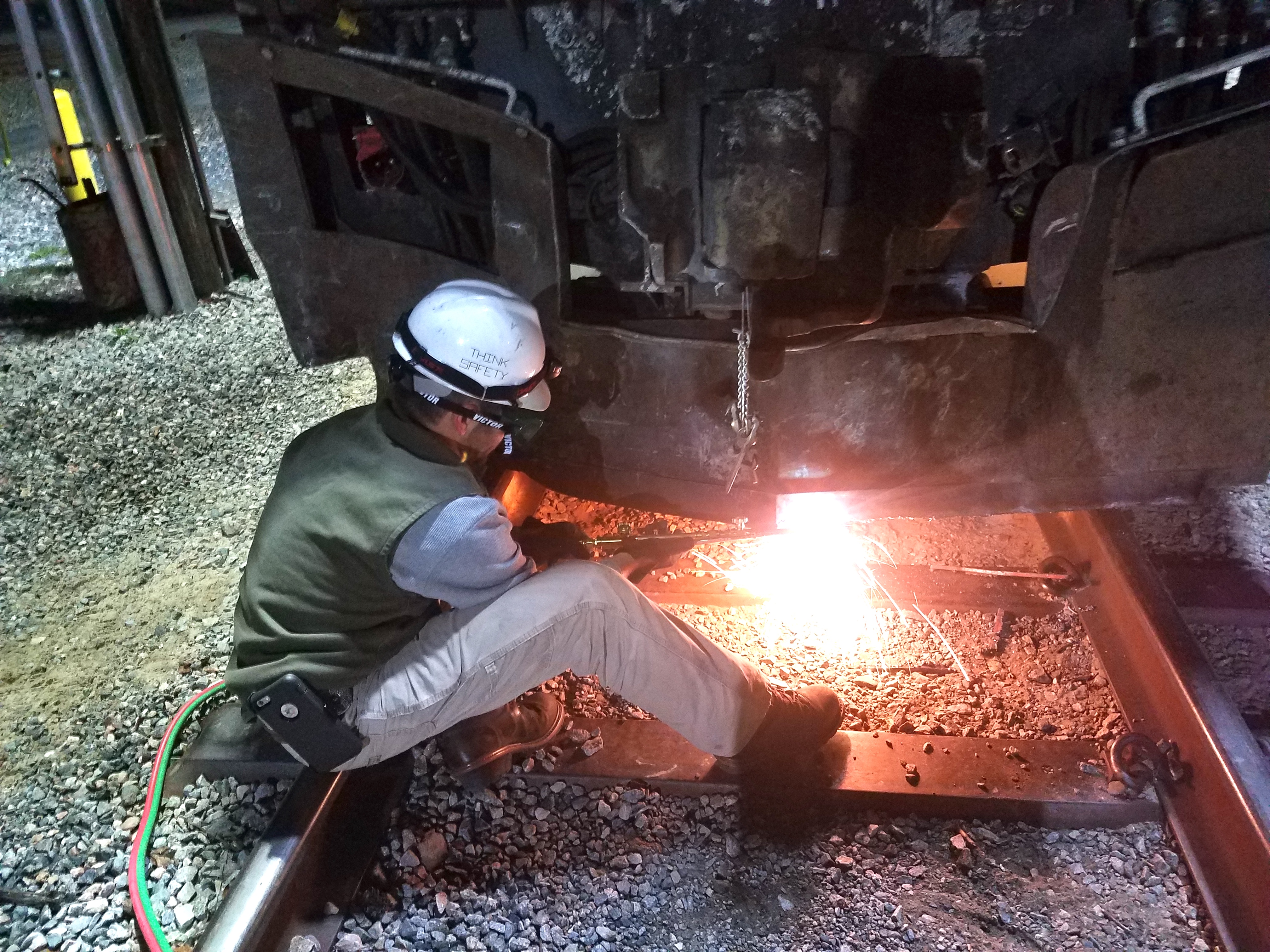 Drummac specializes in performing Federal Railroad Administration inspections and mechanical services for passenger railcars and locomotives to ensure safe and on-time departures. Our mechanical personnel are accomplished railroad experts. Below are some services provided based on contractual, equipment and client requirements:
Services include:
49CFR 238 inspections for layover, turn-around and 1500-mile service
236 testing
Preventative maintenance – 92-day and 180-day service
HVAC certified services
Emergency response for inspections and repairs
Single car test
Running repairs
Drummac is able to troubleshoot problems on a variety of mechanical and electrical systems including toilets, doors, panels, brakes, and more.