Mechanical Train Maintenance & Railcar Inspections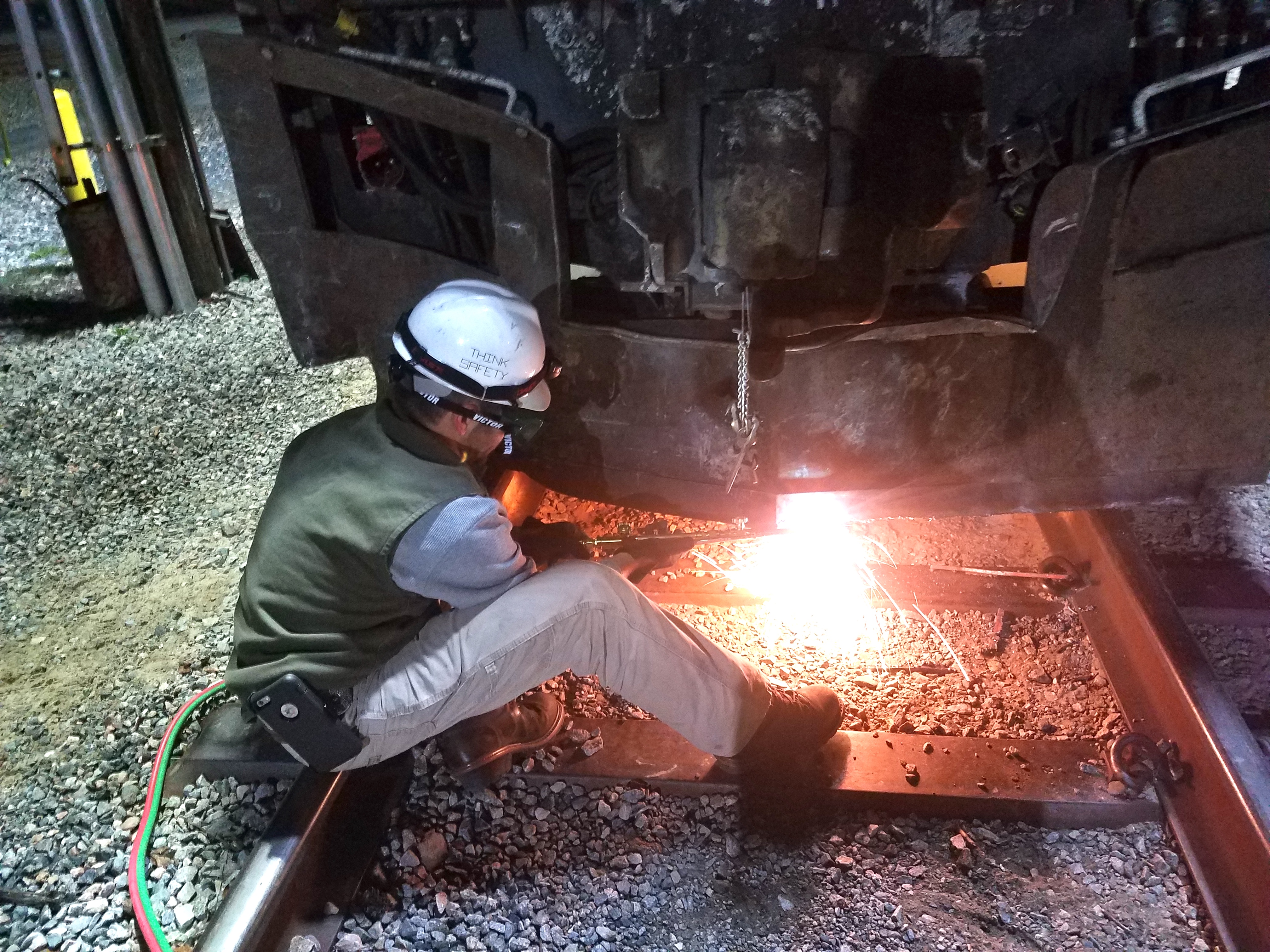 Drummac specializes in conducting rail equipment inspections as well as performing routine and more complex maintenance and repairs. Our accomplished railroad experts are experienced with passenger railcars as well as freight and passenger locomotives.
Services include:
49 CFR 238 inspections for layover, turn-around and 1500-mile service
236 testing
Preventative maintenance, including 92-day and 180-day service
HVAC certified services
Emergency response for inspections and repairs - see Mobile Mechanical Services (MMS)
Single railcar test
Running repairs
Troubleshooting issues with a variety of mechanical and electrical systems (i.e., brakes, panels, doors, toilets, etc.)
Plus more...